Branding Agency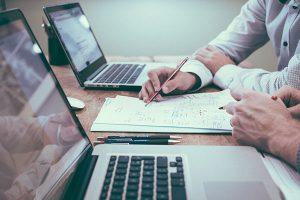 Branding is building the brand of a business. Increasing recognition, maintaining a good reputation, and the return of loyal customers are what make branding a critical aspect of marketing. It is essentially the voice of the brand expressing who they are, the quality of service or products consumers can expect from the business, and how they have an edge over competitors.
No matter how big or small your business is, branding is not something you want to overlook. Ottaway Digital has had years of experience working with various clients to help build their brands by understanding their business, their market, and their customers. Our team of experts specializes in all aspects of marketing and advertising which means we offer varied branding strategies to distinguish and help grow your business.
Branding Strategies and Branding Services
In a nutshell, branding determines customer loyalty. When providing branding services, our agency focuses on building recognition of our client's business within their market, maintaining a good reputation or improving a business' not-so-great reputation, and helping a business extend their brand beyond just the product or service they offer. A branding agency must incorporate branding strategies that work together to make this happen.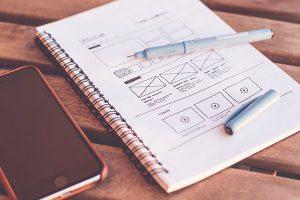 Branding strategies we utilize include:
Optimal, User-Friendly Web Design
Mobile Responsive Design
Reputation Management
Social Media Management
Competitor Analysis
Market Analysis
Research & Insights
Data and Analytics
A Branding Agency You Can Trust
No matter what industry you are in, no matter how big or small your business is, branding will play a key role in its future success. Ottaway Digital has helped numerous clients in e-commerce, B2B, retail, and more increase revenue through the efforts of effective branding. Branding companies may only focus on creating a great logo design, and businesses need to be aware that is not what gets them ahead of the crowd. Our goal as a branding agency is to build your brand by firing on all cylinders. Let our expert team help you get an edge against competitors and gain loyalty from customers. To learn more about the branding services we provide, contact us at Ottaway Digital today.